Design - build and
architectural cladding
Design-build focuses on combining the design, approvals, and construction schedules in order to streamline the traditional construction environment.
Turnkey projects including design, procurement, manufacture, construction, and handover of refrigerated facilities are our specialty.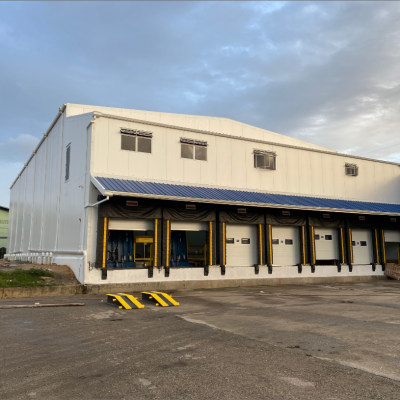 Truck & specialty  Fabrication
As pioneers in custom specialty vehicle manufacturing, we know consistent performance is more than just another benefit – it's a must.
All EPS materials used in Styrotex products are UL certified for fire resistance and quality.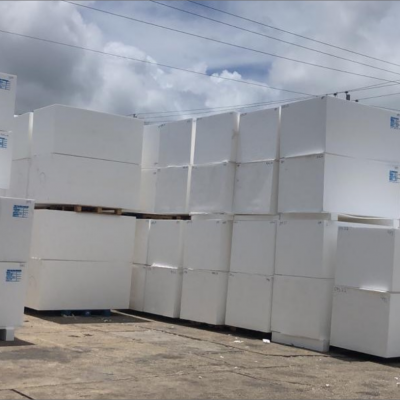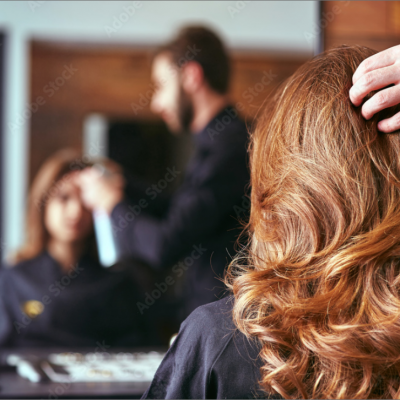 We distribute a variety of hair and skin care world renowned brands to salon Professionals.
The company markets, sells and installs solar photovoltaic systems, which enable home-owners to save money on their electricity bills and replace dirty electricity with clean, renewable energy.