Mecalfab manufactures a wide variety of expanded polystyrene products under its "STYROTEX" brand name. Since establishing this Division in 1978 we have continued to increase our product lines and now include: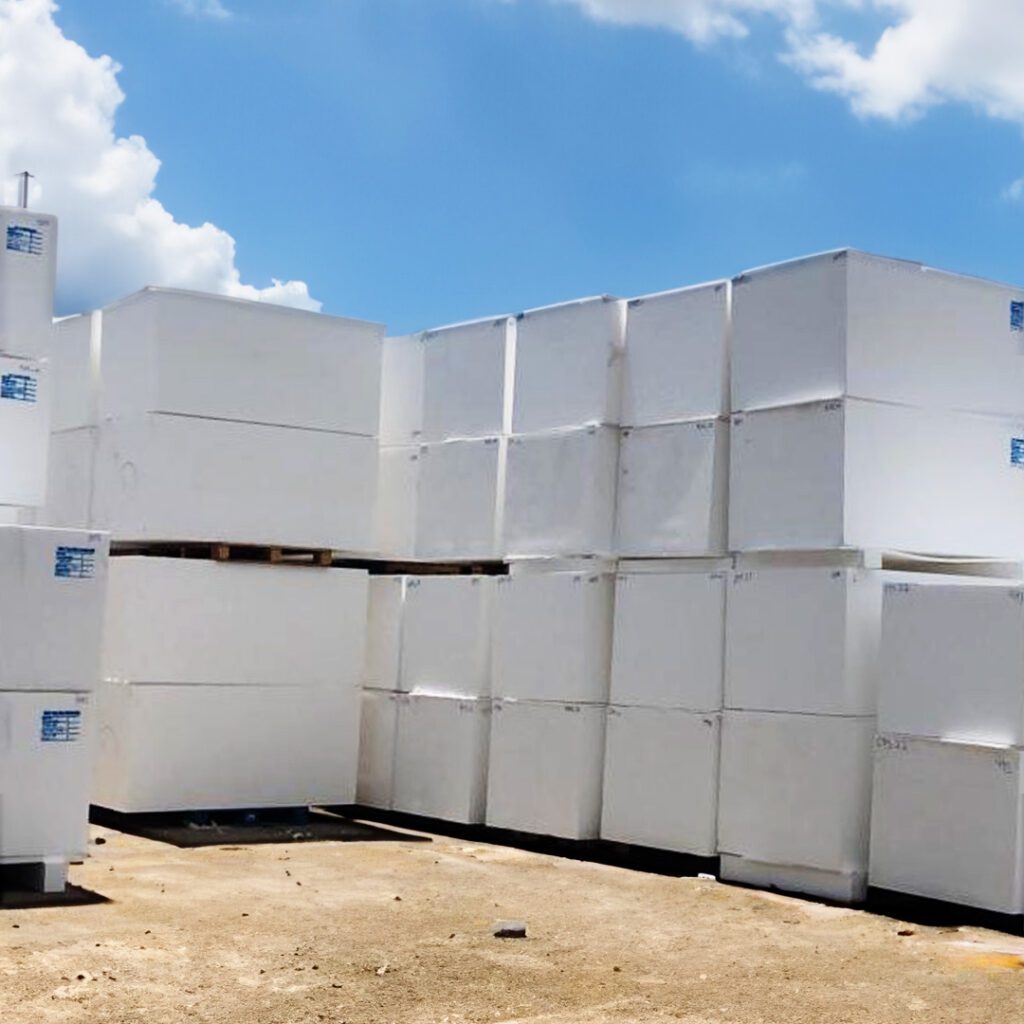 GEOFOAM Blocks for road construction, embankments and culverts. We can offer EPS22 up to EPS46. Our GEOFOAM blocks are tested to rigorous US Standards ASTM C578 and ASTM D6817-07 by ATZ Laboratory, Minnesota, USA.
Picnic coolers, drink coolers and ice buckets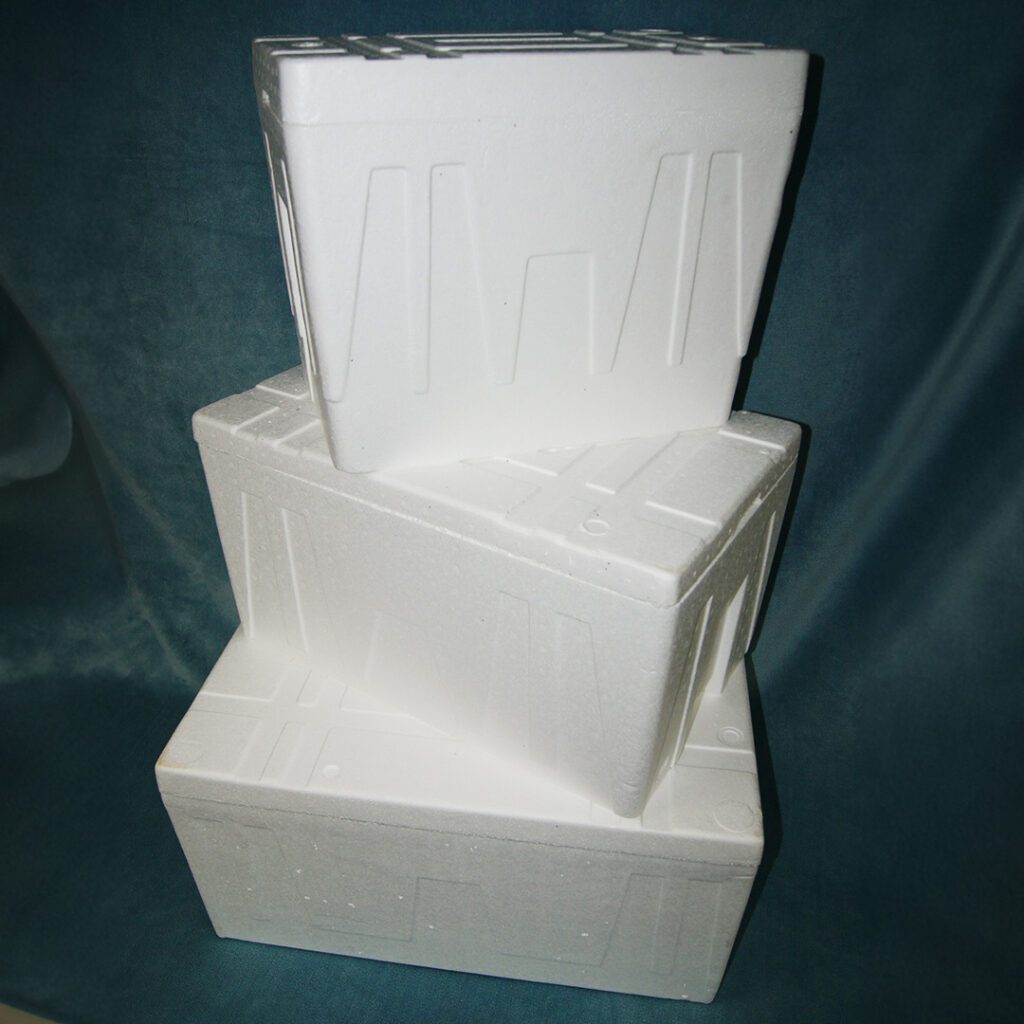 Custom designed seafood export packaging in 65lb, 70lb, and 75lb capacities for local and export markets.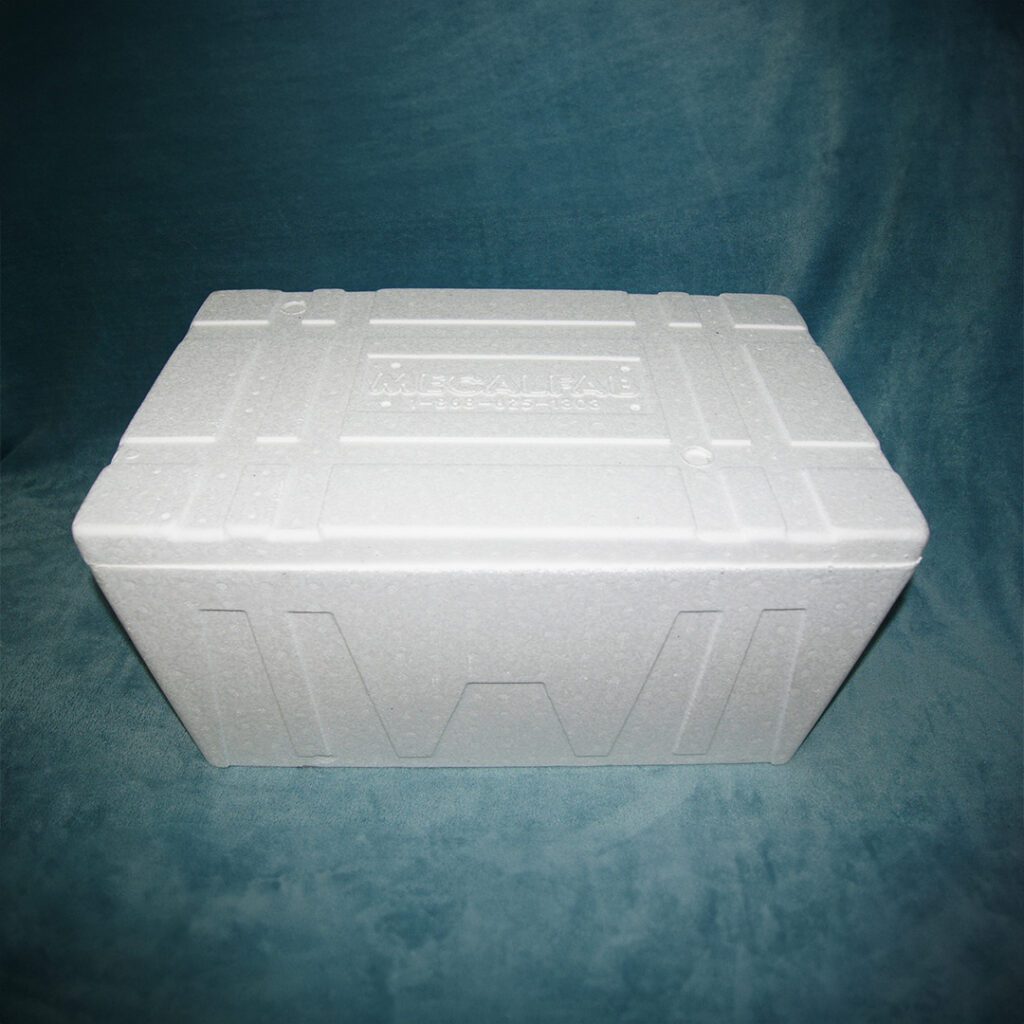 Roof insulation boards with fire retardant additive in all sizes and thickness.
Insulated Concrete Forms (ICF) blocks for construction 
All EPS materials used in Styrotex products are UL certified for fire resistance and quality.