Welcome to Mecalfab's Solar PV Systems division. We believe that the reliability and efficiency of our systems start with the components we choose. Our solar PV systems are carefully crafted using cutting-edge solar panels, inverters, mounting structures, and electrical components sourced from trusted manufacturers and suppliers.We are stocking Distributors for the Caribbean region for the following Manufacturers: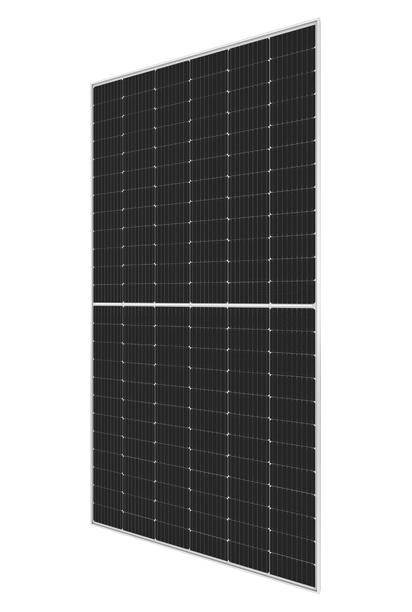 Longi's solar modules help accelerate the clean energy transition, making the world healthier and more sustainable. Click below for more information.
Phocos is Your Any-Grid™ partner that designs and delivers world-class solutions for energy production, storage, and conservation to enable universal access to reliable energy. Click below for more information.
The Most Advanced Solar-Generator-System Available On The Market.
Built to provide Limitless Energy Independence to business owners. Click below for more information.
Homegrid Lithion Batteries
HomeGrid is a subsidiary of Lithion and prides itself on providing the best energy storage solutions in the industry. Click below for more information.